Website development
A brand new website or an overhaul of your current website, we have nearly 20 years experience in making the process work smoothly.
Mobile-friendly websites
Reach more future clients and customers with a mobile-friendly website from Dekka Studios that works great on phones and tablets.
Search engine marketing
Advertise your website, services or products before millions of people on Google, Bing or Yahoo. We can manage this for you.
Social media marketing
Facebook, Twitter and other social media outlets are great marketing opportunities. Dekka Studios can help plan, implement and manage your campaigns.
Valley Oral Surgery
had an older website that used Flash for the home page and navigation so it didn't work on mobile devices like iPhones or iPads. The old website really didn't project the high-tech image that truly embodies our medical practice.
We were opening our third office, so we knew we had to revitalize the website immediately. We reviewed multiple web developers, finally choosing Mike Jesky from Dekka Studios. His combination of experience, business sense, technical knowledge and design expertise made it an easy decision. He developed a website that met the exacting specifications of our team of five doctors.
Mike also developed an affordable marketing campaign for both Google and Facebook that has exploded our web traffic from 80 to 2,000 users per month and generates nearly 100 phone calls each month.
We continue to trust Dekka Studios for marketing support, extending to projects outside the original website contract.
Responsive web design
One website, many devices
We develop websites that look good no matter which device they are being viewed with… desktop, laptop, tablet or phone.
It's called responsive web design and it allows us to keep your web develop costs lower by only creating one version of your website.
Maintenance also becomes easier down the road because you only have to make your changes once and they automatically show up correctly on all devices.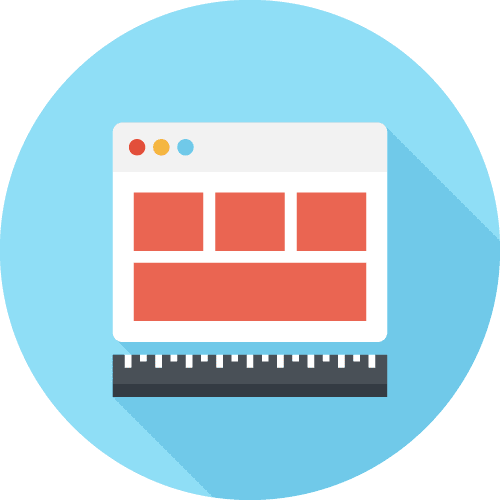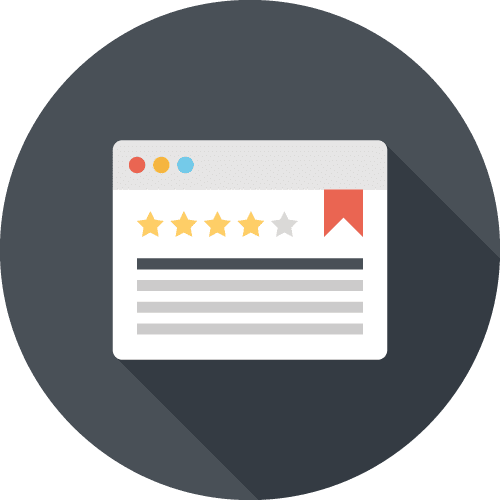 Search engine optimization
Many website companies will develop your website, but they stop short.
They don't take the time to ensure your web pages contain the special coding that search engines like Google, Bing and Yahoo are looking for when deciding how to index your website.
We put in the extra effort to install and configure a search engine optimization plugin with every website we produce.
Furthermore, we make sure your page titles and meta descriptions are well-written from a search engine optimization expert's point of view.
We will also take the time to submit an XML sitemap for your website to Google, Bing and Yahoo. This sitemap not only immediately notifies them that your site is new or has changed, but also serves as a guide for the search engines so they don't miss any of the pages on your site.
And down the road, should you decide to improve your SEO, it serves as an excellent starting point for tweaking and customizing your search engine rankings.
Facebook, Twitter and more…
Social media help
It's important to reach out to your potential customers.
Often, that means having a presence on social media sites such as Facebook, Twitter, Pinterest or others. Every business is different, so we begin by identifying what your unique social media needs are, then we will present you with a recommended course of action.
Advertising on social media
It's amazing, but you can get qualified prospects to your website for as little as 10 cents per click.
You can even choose your target audience by age, income, location and interests.
It's a fast and affordable way to reach thousands of potential customers.
Dekka Studios can put together a proposal, show you sample audiences, estimate your reach and get you on track for future success.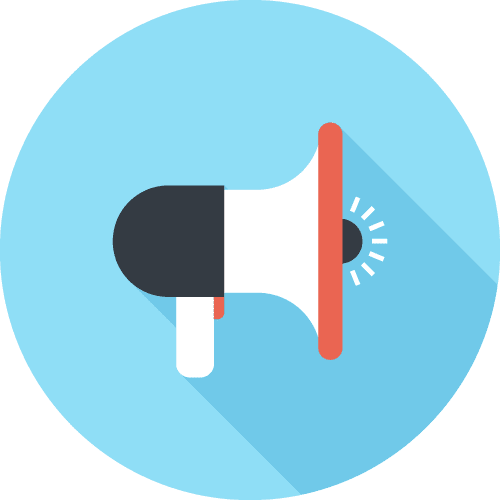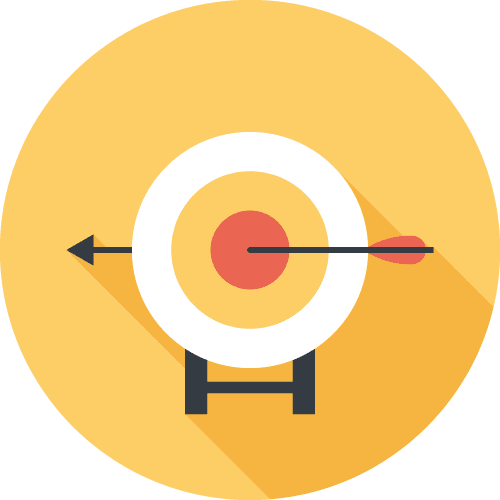 Search marketing
The best time to approach a customer is when they are ready to buy.
That's the concept behind "search marketing" or "search engine marketing." Basically, search marketing involves buying advertisements on the search engines like Google or Bing, and then directing the user to a web page on your site that provides what they are looking to buy (the exact wording of the ad and the appearance of the web page can make a huge difference in whether a campaign is successful).
These advertisements appear to be regular search results, but they are shown above the organic (upaid) listings, so they get clicked on more frequently.
You may pay anywhere from pennies to $25 per click on Google, so it's important to know if search marketing is right for your business. We can help. To determine if search marketing is right for you, Dekka Studios will help you calculate your lifetime customer value, as well as your customer acquisition cost (CAC).
For example, a lawyer may be willing to pay $1,000 to acquire a client who is worth $100,000 as a personal injury client. Whereas a smaller shop owner may be willing to pay $10 to acquire a customer and just break even on the first sale, if she knows that the average customer will continue to spend $50 each year and be a customer for life. We will guide you through this process.
What else can Dekka Studios do for you?
New website creation, website overhauls, mobile websites, micro-sites, WordPress, Joomla, social media marketing (Facebook, Twitter, etc.), search engine optimization (SEO), search engine marketing (Google AdWords and Bing Ads), web video production, as well as traditional print marketing (business cards, brochures, direct mail, newsletters, reports, etc.).
How do we get started?
Let's get to know each other. Email Dekka Studios at info@dekkastudios.com or call 610-704-4249. We'll talk over your project scope and then we'll prepare a written price quote with no obligation.
Most importantly, we will examine your unique business situation and use our 20 years of experience to give you free advice on how you should tackle your internet marketing goals.
How long have you been doing this?
We've been designing and developing websites for 20 years. Back in the 1990s, we developed one of the first newspaper websites and created a municipal website before most people knew the difference between an email address and a web address.
We love being at the forefront of technology and that means we will help your business or organization jump ahead of the pack with your website.
How much will this cost?
Every project is different – so your price quote will be unique to your project. We've built small 5-page websites… we've also built massive 100-plus page sites. Basic factors include web development, graphic design, writing and photography. Based on the time your project requires, we will quote you a price in advance.
Call 610-704-4249 so we can discuss your needs and provide you with a written quote.
Take us up on our offer of a free telephone consultation. Internet marketing can be tricky, so it helps to get some advice from someone who's been doing it for two decades.
Payment
Whether you are bootstrapping a startup or just want the points on your AMEX, we accept all major credit cards using safe, secure online payment via Quickbooks, PayPal or Square.
Hosting?
Yes, we offer hosting, too, to make your life easier. We'll quote you a price based on your needs.
Breaking up?
Already have a current web company and need help handling the transition? We can handle it.
Breaking up is hard to do, but yes, we can help you break out of any deals you may think you are in with the telephone books (Hibu, Verizon or Yellow Book) or any previous webmaster.
Call 610-704-4249 for a free consultation